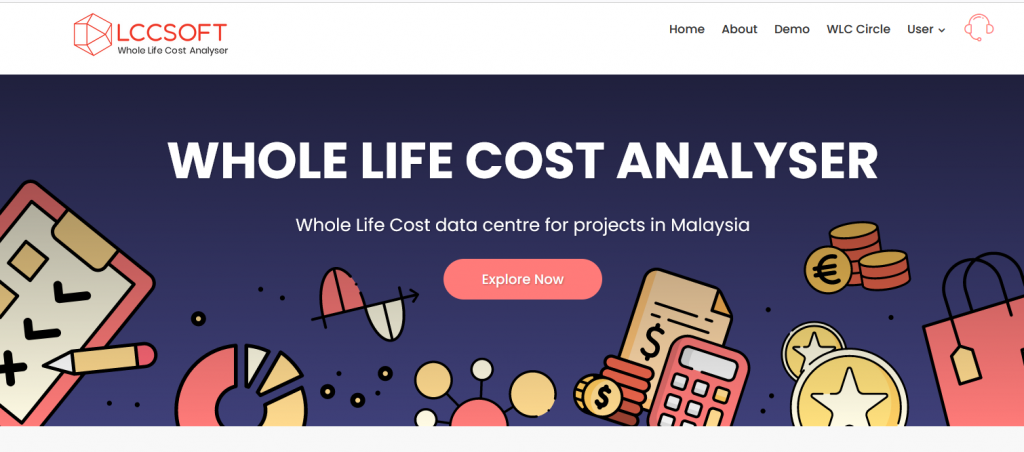 LCCsoft is a life costing software which computes total cost undertaken in the acquisition of an asset, equipment, product, area, system over its economics life. Life Cycle Costing is also an effective technique to choose between alternative methods by taking into account various options which displays differing capital and running costs. The software includes calculation of Net Present Value (NPV) as well as Sensitivity Analysis and many other features and benefits. Visit here for more details!
---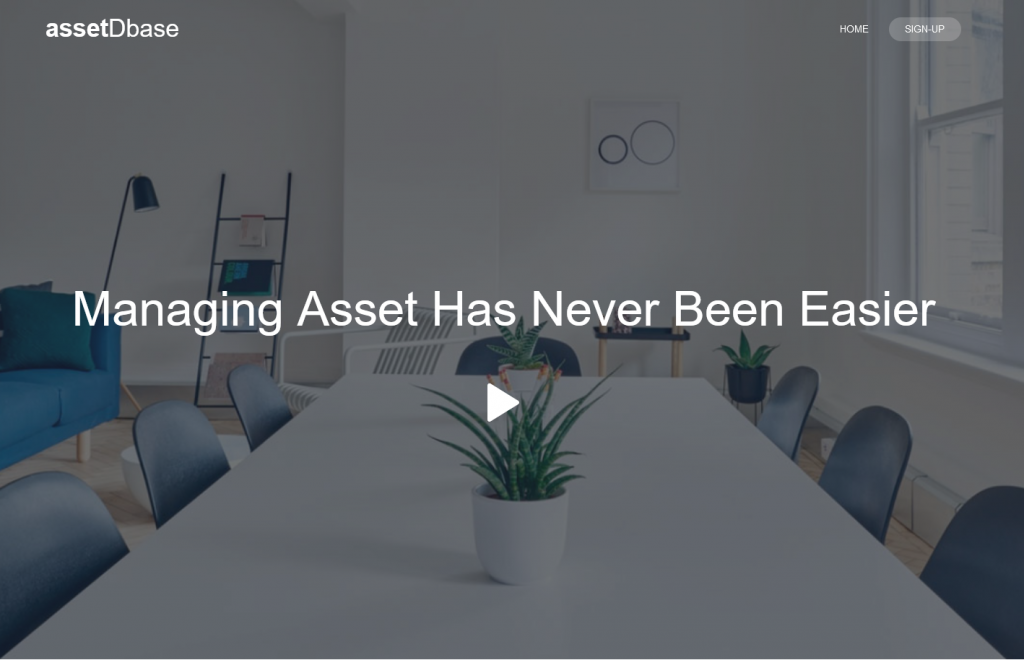 AssetDbase is an online asset maintenance management platform which registers and upkeep the assets during facilities management. Fixed and movable assets including routine maintenance are recorded in a simple manner in making sure that the assets are managed efficiently. AssetDbase is simply to use anytime and anywhere without hassle. Visit here for more details!
---
This book is timely and relevant for the Government Policy Makers and Administrators, top level managers and professionals such as Project Managers, Architects, Engineers, Quality Surveyors, Accountants, Subject Matter Experts of various disciplines, Manufacturers, Academicians, tertiary education students and the general public.
Its provides through coverage of the principles of VM and its applications, its relation to systems approaches and Life Cycle Costing. Some real case studies are included to give better insight to readers. Major emphasis is given to construction projects, however the book is also applicable to projects, products, facilities, systems and processes.