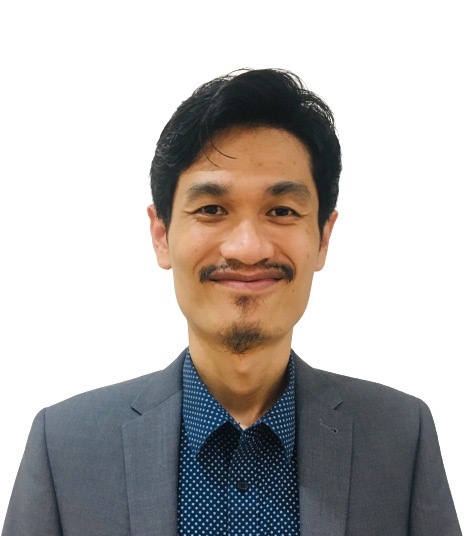 Sr Zuhry Mazlan, CVM, MIVMM, CQS, MRISM
A passionate advocate for ethical business and management, Zuhry Mazlan holds a Bachelor degree in quantity surveying from Universiti Teknologi Malaysia (UTM). He obtained double Master degrees; Facilities Management from Universiti Teknologi MARA (UiTM) and Islamic Finance from the INCEIF.
He contributed in the development of LCCsoft, the first commercial whole life cost management software in Malaysia which is currently recognised by the Construction Industry Development Board Malaysia (CIDB) through smart partnership agreement.
He is a registered Quantity Surveyor (CQS) with the Board of Quantity Surveyors Malaysia (BQSM) and a Member of the Royal Institution of Surveyors Malaysia (RISM). Also a Certified Value Manager (CVM) by the Institute of Value Management Malaysia (IVMM) of whom he is currently one of the Governing Council. He used to maintain professional certification as Associate Value Specialist by the Society of American Value Engineer (SAVE).
For more than 15 years of experience in broad range of industry, Zuhry Mazlan dedicates himself in promoting and applying a very unique yet flexible methodology by the name of Value Management for all kinds of project. It has vast tools and techniques that can be used to achieve any desired objectives, be it cost reduction, quality customisation, marketing improvement and so on.