We have saved BILLIONS of Ringgit Malaysia for Public Expenditures over the past 20 years (including President's individual involvement) of applying the Value Management techniques and methodology for any kinds of industry, be it utilities, property developments, institutional, transportations, healthcare, agricultural, manufacturing, construction projects and so on.
Value Management is indeed a useful technique and significant methodology to be applied for projects, programmes, systems, products and facilities as it is not only looking into cost per se but also function and quality perspectives as well. As such, Value in VM school of thought as universally comprised of function, quality and cost.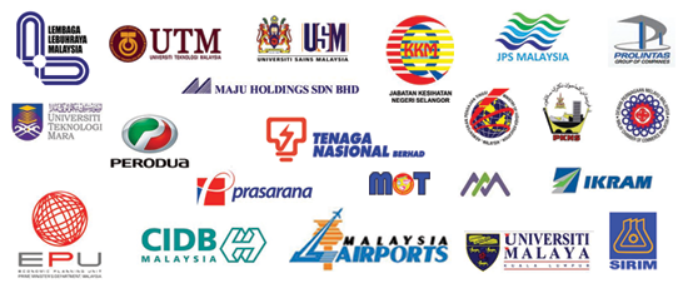 To date, we have provided more than 100 VM studies ranging from small to large scale projects for our clients, both public and private. Along the line of our services rendered, to date we have saved BILLIONS of Ringgit without slightest sacrificing and compromising the project performance, quality, user's needs and requirements, reliability, maintenability and most importantly the real functions of the desired project.
Please read some of our clients' testimonials about our achievements and the successfulness of the VM studies.